Original spare parts - no longer available from the manufacturer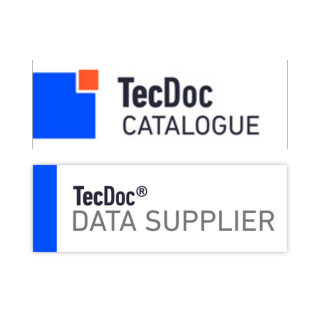 Rarepar spare parts
All available spare parts from Rarepar GmbH can be found in the TecDoc catalogue by TecAlliance partners since 01.08.2023.
Rarepar is an approved data supplier for the TecDoc catalogue.
Are you in the car business?

Car Dealership & Workshop
Sale of car spare parts
Distributor of car spare parts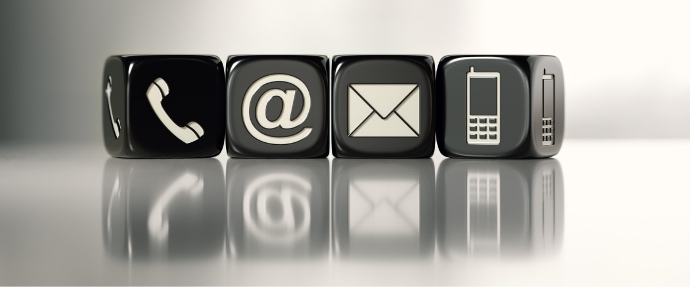 Contact us
You will receive your shop access and your discount classification. Then you can order directly.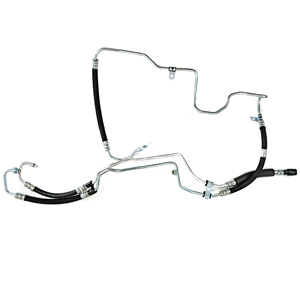 High-pressure pipes
for Citroën | Peugeot | Fiat | Lancia
Made according to original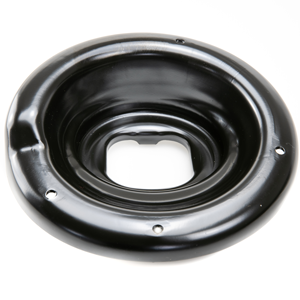 Spring plate
for Renault Espace III | Laguna I | Avantime
Made according to original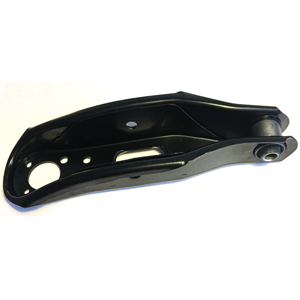 Front wishbone
for Renault Espace II
Made according to original
We are listening to you!
If you are more frequently looking for an original spare part that is no longer produced by the manufacturer, you can request it from us here.
We are happy to examine the production options and market opportunities

Log in or register
If you are a new customer, we require your registration
Order & Pay
International and private buyers please use the offered payment options
Get delivered
For international and private buyers we ship the items after receipt of money
All currently produced and available spare partsyou can order in our international shop
In our blog you can find out which spare parts are currently in preparation.
The two spare parts worlds for car workshops

With www.oldiron.parts, we have created a marketplace in Switzerland since 2019 where garage owners can offer and buy their older spare parts with original article numbers for garage owners.

Garages offer slow-moving items from their stock on Oldiron, thus gold-plating their older spare parts and creating space. Other garages are looking for exactly such spare parts because they are no longer available from the manufacturer.

The Oldiron marketplace brings both garage owners together.
As early as 2020, we discovered through a search on the Oldiron marketplace that spare parts from the manufacturer were no longer available, but that they were in great demand by garage owners in Europe.So we have started to research some of these sought-after items and have them manufactured according to the original article.

These current and future exclusive parts can be found here in our shop.
from OLD to GOLD




More than
192'859
Car spare parts available
Oldiron Parts
The marketplace for older and new original spare parts that garage owners have in stock.
From garagist for garagist
from OLD to GOLD
Sell your shop slowdowns and other original spare parts on OLDIRON.PARTS.

Search and find

You can find older spare parts with the original spare part number on OLDIRON.Parts.
>190'000
Genuine spare parts
0.00
CHF | EUR hidden fees
4
Packages- from FREE to Premium
Replacement key cases for many car brands

Give your customer the feeling of a new car in the palm of their hand.
Look at your customer keys and if they are worn out or no longer work properly, then simply replace the cases.
Nur Platine, eventuell Transponder und SchlüsJust convert the circuit board, possibly the transponder and the key bit into the new casing and your customer is satisfied.selbart in das neue Gehäuse umbauen und schon ist Ihr Kunde zufrieden.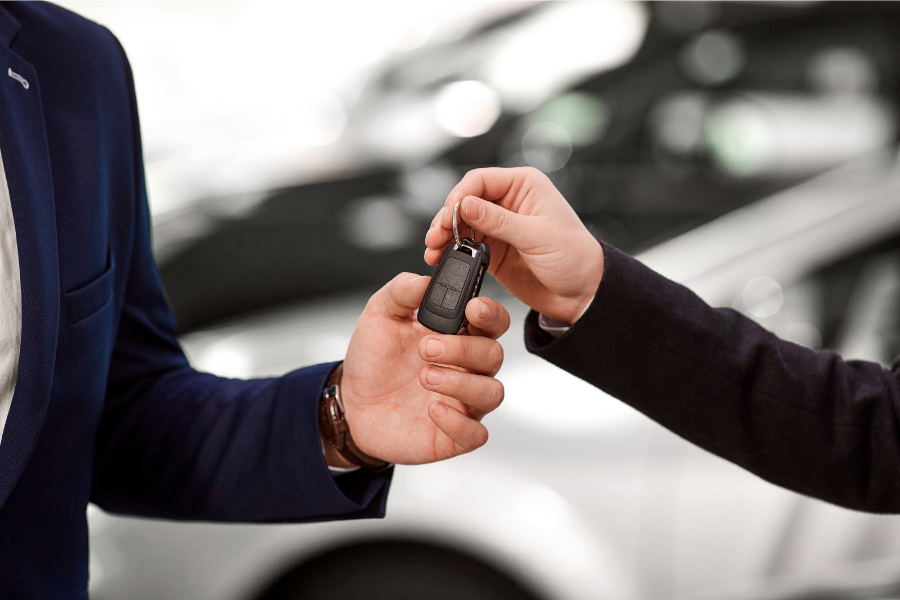 You know this

Keys look like this or something similar after frequent use.The keys and the housing are worn, the folding mechanism is defective or the fastening ring is broken.
Find the right enclosure in the shop.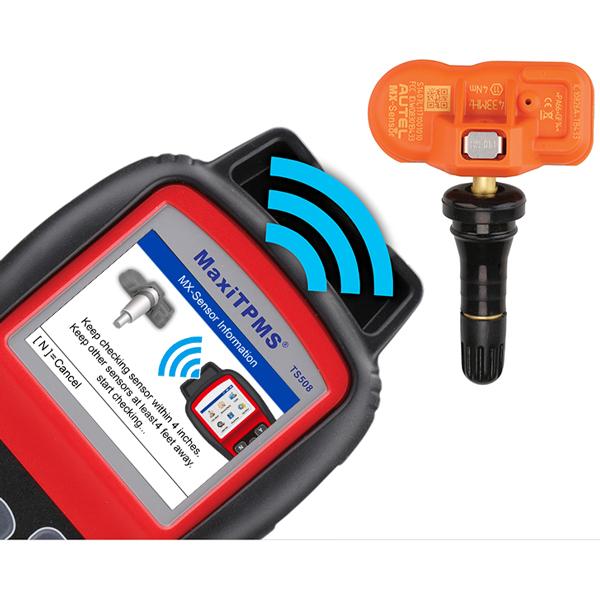 Tyre Pressure Sensors & Programmers

interesting package promotions await you in the shop. With AUTEL sensors you cover 90% of the passenger vehicle market
to the sensors in the shop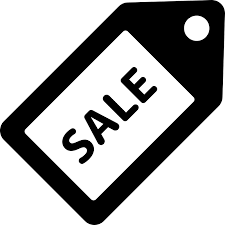 Attractive special offers and promotions

As a registered customer in the shop, we will inform you about our special sales.

2023
Link to the TECdoc catalogue

Since 01.08.2023 Rarepar is an approved TECdoc supplier. From now on you will find Rarepar spare parts in the TECdoc catalogue.
2023
The Parts Assortment

The range of replenishments for original spare parts that are no longer available from the manufacturer is constantly being expanded.
2022
High pressure pipes (tubes)

for Citroën, Peugeot, Fiat und Lancia
C5 - C6 -C8 - Xsara - 307 - 407 - 507 - 807 - Ulysse -Phedra - Expert - Jumpy - uvm.
The first high-pressure pipes are produced in accordance with original spare parts and sold throughout Europe from the Swiss warehouse.
2021
Further optimisation

of the marketplace oldiron.parts. Offer now ranges from free to premium accounts
Rubber insert for spring plate

for Renault Espace III - Laguna I - Avantime is produced additionally and is sold in a package with the spring plate.
2021
Wishbone

for Renault Espace II is produced according to original spare part and is available from stock Switzerland.
Spring plate

for Renault Espace III - Laguna I - Avantime is available ex stock Switzerland and sold Europe-wide
2020
Corona/Covid-19
slows down the market introduction and further development of oldiron.parts
Spring plate

for Renault Espace III - Laguna I - Avantime is the first parts product which is produced as a replica of the original article.
2019
Start
of the online marketplace www.oldiron.parts in Switzerland.Connection of the first car workshops. Over 70,000 parts on the marketplace
2018
Completion

the programming of the first Swiss online platform
2016
Testing

and gather experience for the first version of the online marketplace.Collected experiences and opinions of future users led to major optimisations and adjustments.
Optimise

the software for the online marketplace
2015
Development

of an online portal for car spare parts that are lying around as slow-moving items at car repair shops, thus blocking space and money.
2014
Foundation

Rarepar GmbH with the vision of offering targeted solutions for the automotive industry in the future. The basis for this was experience from over 15 years in the car parts industry.